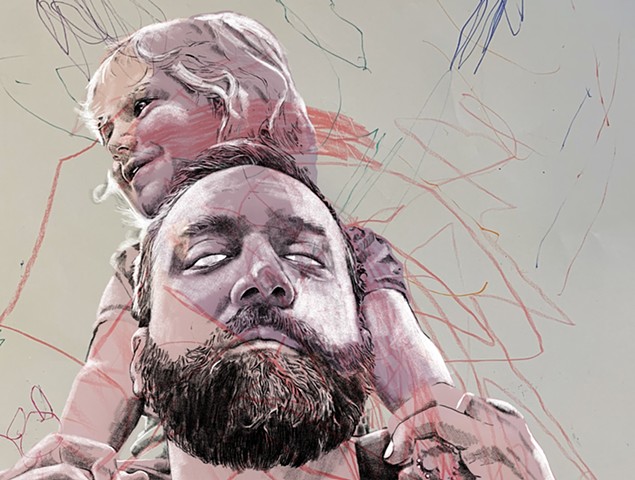 Josh Drews! is an artist and art educator located in Columbia, SC
He has been teaching visual art at Spring Valley since 2001.
He has helped develop arts curriculum for South Carolina, including co-authoring the 2010 and 2017 SC Media Arts standards and he has written SC curriculum guides for Media Arts and Printmaking.
He currently serves as the National Art Education Association Southeast Region Vice President-Elect, and is the former president of the South Carolina Art Education Association and Secondary Director for the NAEA. He is an avid print maker and working artist. Most recently he has been recognized as the 2020 NAEA National Secondary Art Educator of the year, the 2021 Winthrop University Fine Arts Alumni of the Year, and he received the 2022 The MacArthur Goodwin Award for his work in visual arts education through the utilization of community arts resources. (all of which is pretty neat)
He is proud to have a deep passion for teaching art, students, comic books, video games, his super talented wife, two amazing daughters, and battle cat Tobias.